Onsite Service
Technology needs support. Sometimes you need an issue resolved quickly over the phone or chat. However, in other circumstances you need on-site support—and you need it fast.
Document Strategies responds quickly to your service needs. Whether you need a hard drive installed, a new computer set up or a printer repaired, our team of field service technicians is ready to respond. And when you simply need a question answered, call our help desk and a friendly expert will walk you through the solution.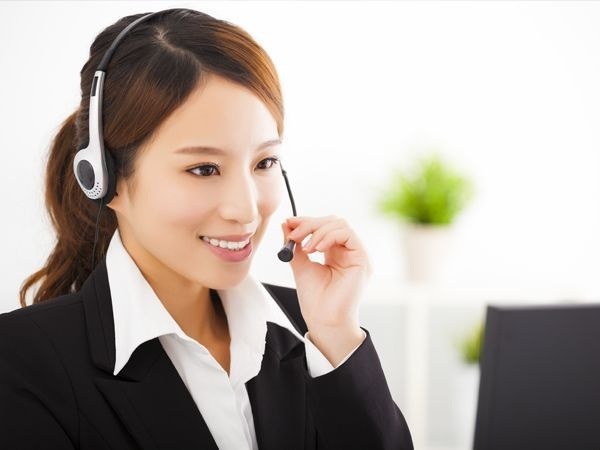 Remote Support
We know that when you have a problem with your office machines or network, you need quick solutions. That's why our virtual help desk is available for you whenever you need it.
San Antonio (210) 223-3337
Austin (210) 223-3337
Houston (210) 223-3337