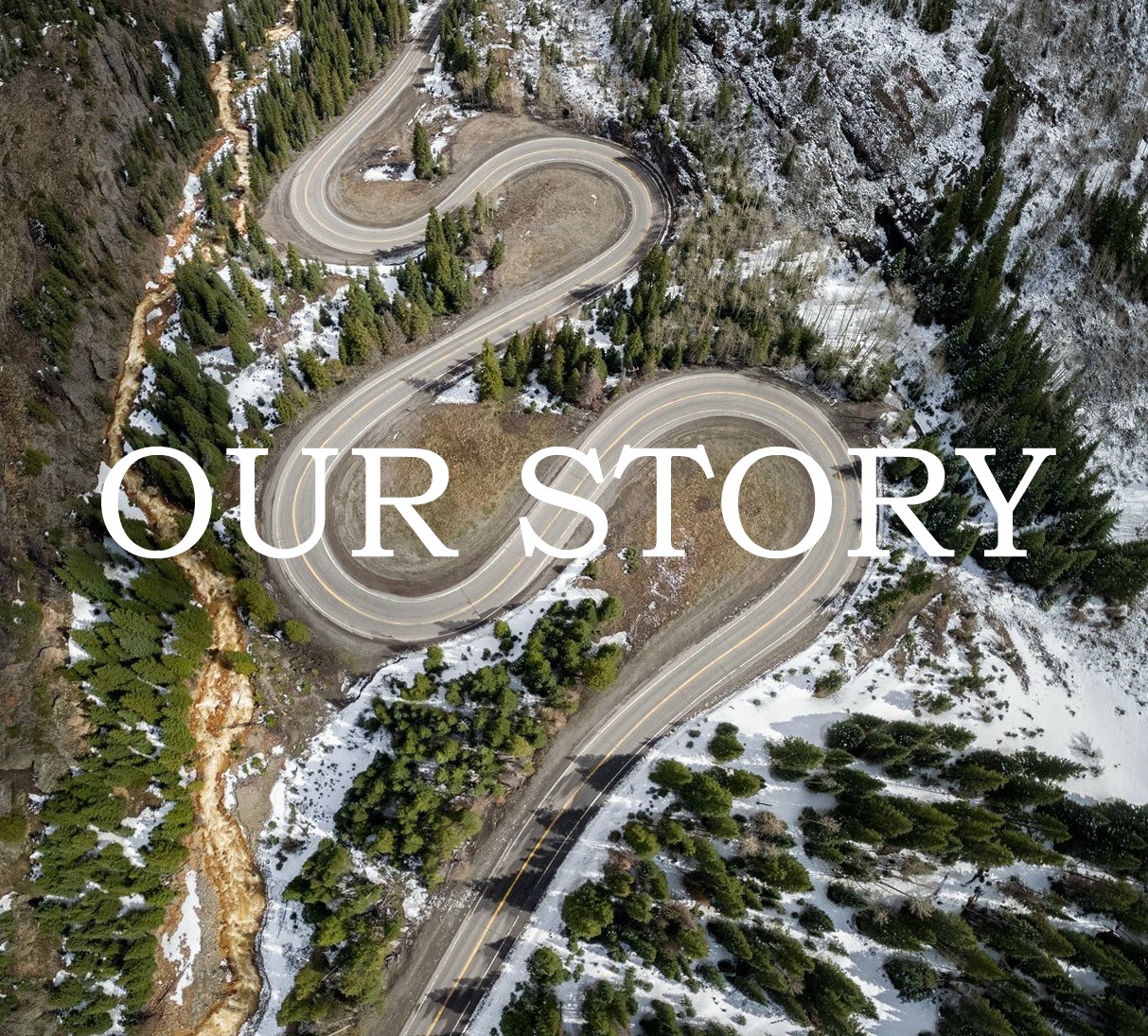 Our Story
Quantum Office Solutions opened its doors over 22 years ago. We started off simple with postage machines, but as time changed and evolved with our fast-paced global economy, so has Quantum Office Solutions. We identify and act upon new opportunities to apply our technology and expertise to business problems. We scale our existing programs and initiatives to achieve maximum benefit.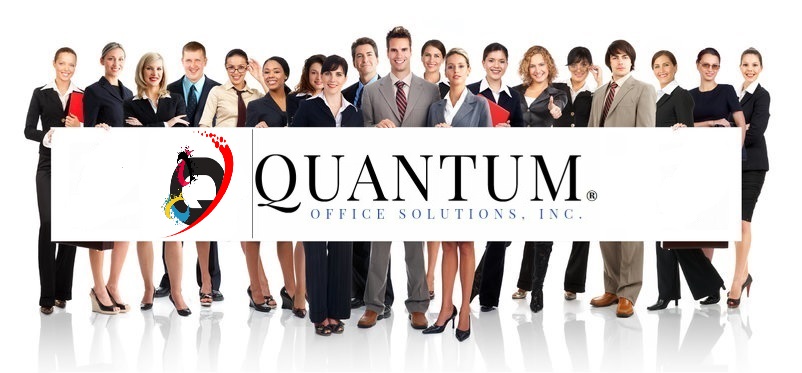 Our Approach
Through innovative, reliable products and services; talented people; a responsible approach to business; and collaboration with our partners and customers, Quantum Office Solutions is taking the world in imaginative new directions.
We recognize that without our customers we do not exist as a business. Consequently, we are committed to develop and maintain exceptional customer relations built on mutual trust, respect and loyalty and to constantly and consistently meet our customers' expectations.  We will correctly identify our customers' expectations, responding to changing trends and demands. We are devoted to pursuing quality as a way of life at Quantum Office Solutions and will consistently deliver exceptional quality and value in the experience, products and services that we offer to our customers.
Next Steps...
Get in touch with us today to request a free workflow audit, learn more about our office management solutions, and find out how we can help your business grow.