Cost-effective and reliable, a multifunction printer for your business can greatly improve your workflow. Get the functionality of a color or laser printer, copier, scanner and fax machine in a single multifunction model that provides the highest quality and most versatile duplication. We carry a full suite of office copiers to meet any business' need.
Mail Automation
Cost-effective and efficient, folder, inserters and postage meters take care of all your business correspondence with ease. Find and retain the right customers with engaging communications. Save with postal discounts.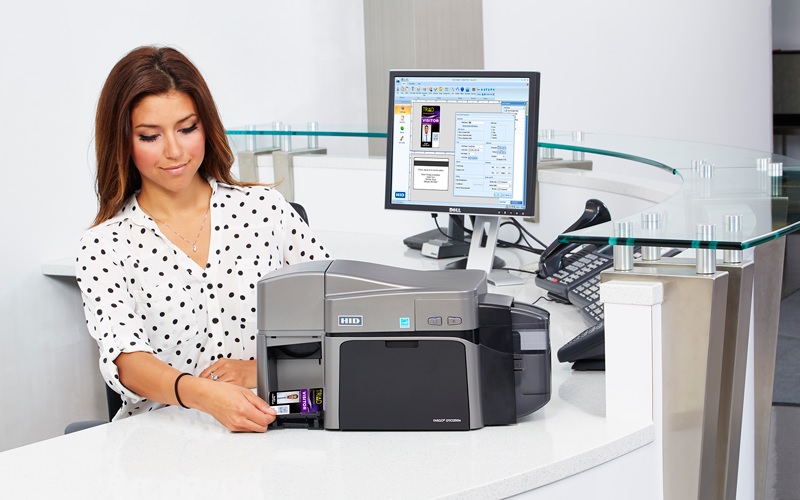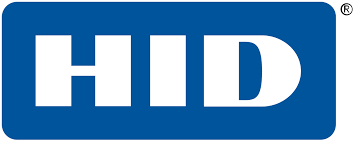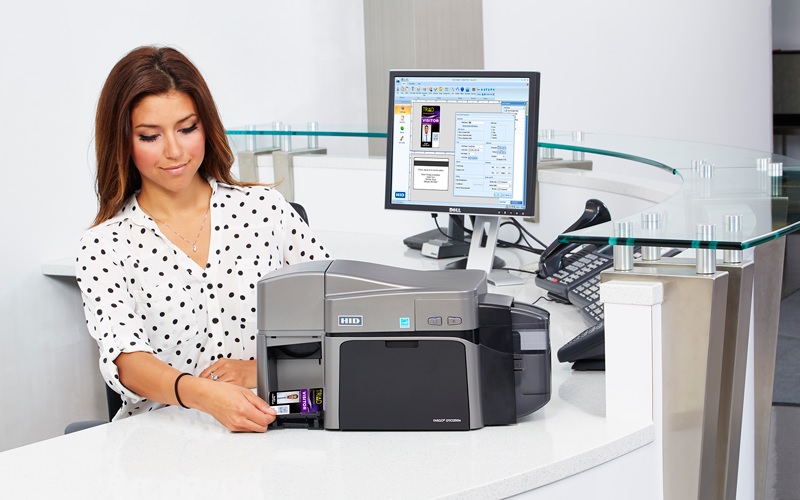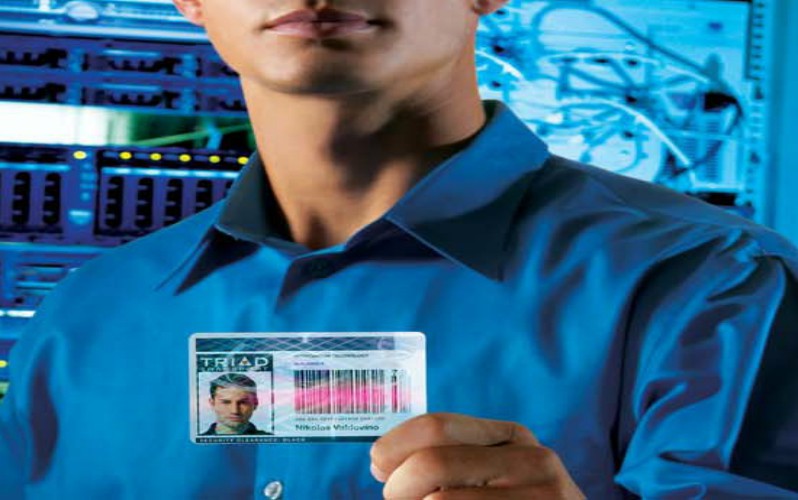 Our reliable, top-tier network security printers, and cameras are available in both full color and black and white for your office security needs. We also carry specialty models, like industrial card laser engraver, financial card and superior industrial-class ID printers for your business, big or small.